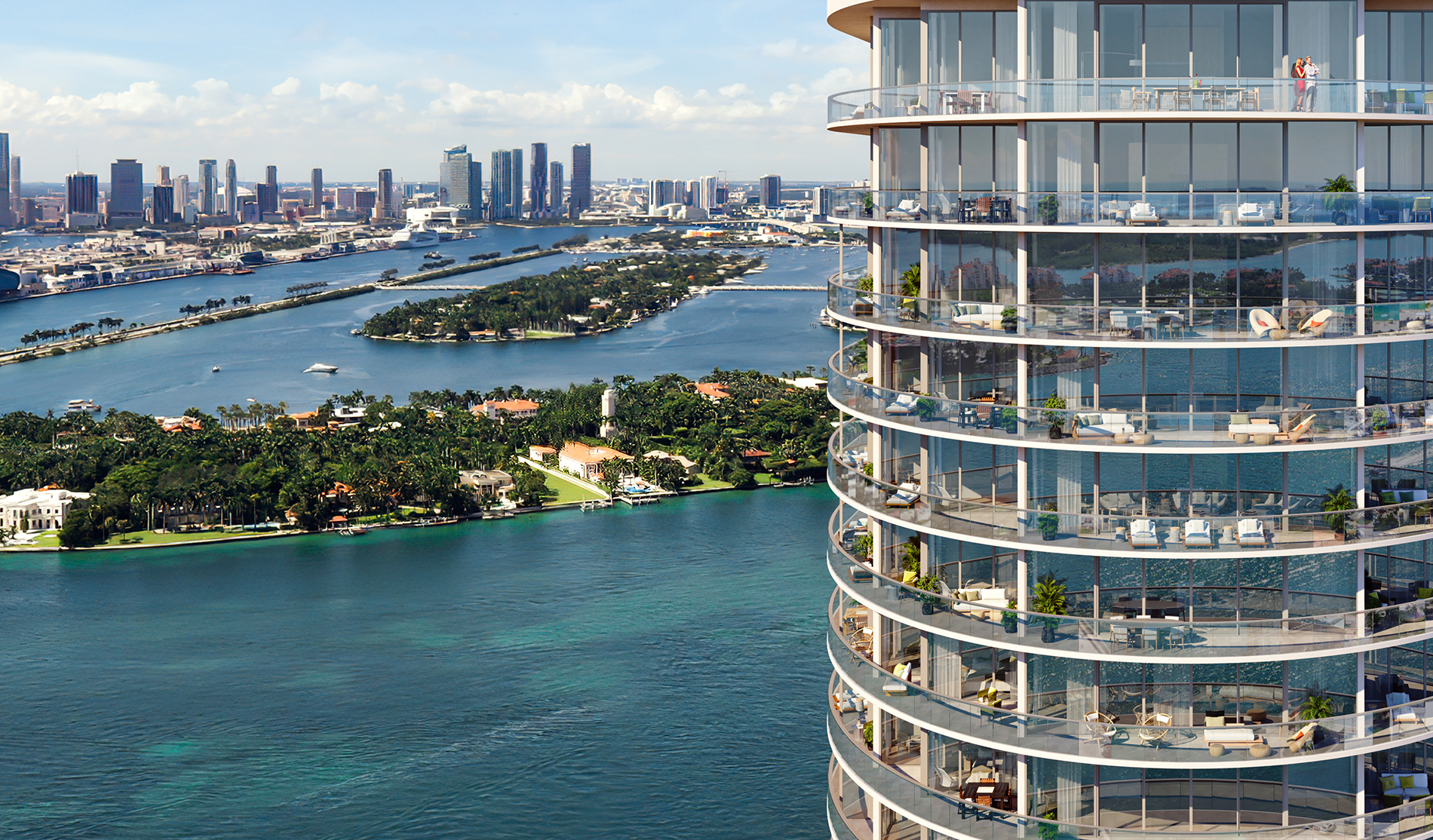 The visionaries
Raising the bar
for Miami Beach
Gabellini
Sheppard
interior Architecture & Design
New York-based firm Gabellini Sheppard Associates transforms spaces with their innovative aesthetics, focus on sculptural elements, and holistic approach to sustainable design practices. For 30 years their work has been recognized globally by important centers of design influence, including the Cooper Hewitt Smithsonian Design Museum, the American Institute of Architects, and the International Interior Design Association. 
Arquitectonica
Architect
Headquartered in Miami, but with a global reach and roots in ten cities, Arquitectonica is a world-renowned architecture, interior design, landscape, and urban planning design firm committed to bold, graphic, and innovative projects that draw on humanistic modern design.
Anda Andrei
Design Director
A maven of boutique and lifestyle hotel design, Anda Andrei has an illustrious repertoire of properties like 11 Howard, Asbury Park, and the Norm at the Brooklyn Museum. Her list of design accomplishments continues with other projects including the Gramercy Park Hotel, Royalton, Hudson, and Delano.
ArquitectonicaGEO
Park Design
Reinventing Floridian landscapes for nearly two decades, ArquitectonicaGEO is a Miami-based firm with a passion for responsive landscape design. Helmed by Laurinda Spear, ArquitectonicaGEO is committed to innovative and bold solutions to large-scale ecological challenges. Their creative work brings a considered design perspective to natural spaces.
Daniel Buren
Artist
French Conceptual artist Daniel Buren is best known for his bold, impactful, and contextual designs that utilize striking color and engaging graphics to emphasize the relationship between architecture and space. Buren's works can be found in the Tate Modern, the Museum of Modern Art, and the Musée d'Art Moderne de la Ville de Paris.
Sarah Harrelson
Art curator
As the founder of  Cultured magazine Harrelson has long left her mark on the Miami arts glitterati.  On top of her numerous editorial accomplishments, she is a contributor at Architectural Digest, where her home, decorated by her interior designer husband Austin Harrelson, has also been featured. While her main endeavors are enough to leave anyone's head spinning, she still manages to remain a fixture and vocal supporter of Miami's arts scene. She now adds curator to her distinguished resume, a job well suited to the most cultured and discerning eye in Miami.